3 Best POS Receipt Maker Tools for Food Trucks
3 min read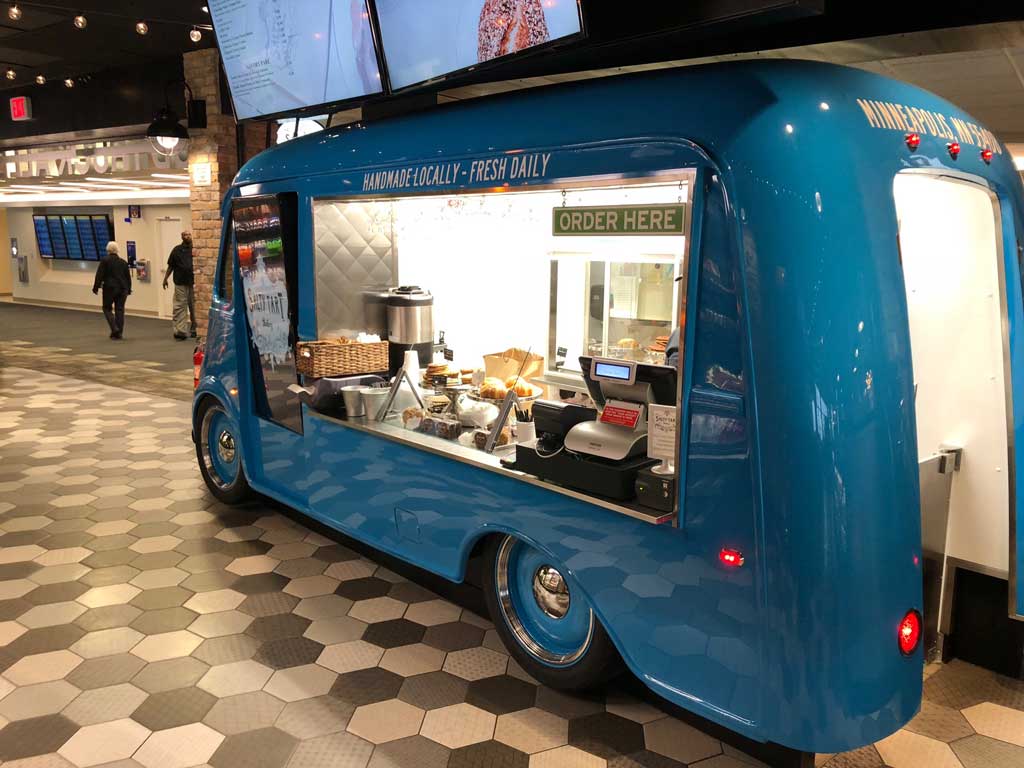 Many consider food truck a small business venture but are unaware of the effort requires to run and grow mobile food business. The success in small food venture totally depends on business intelligence and marketing. Don't forget the importance of innovative cuisine idea to compete the giants in the food industry. The most significant pondering point is the cost required to buy a food truck, establish the kitchen and hire staff.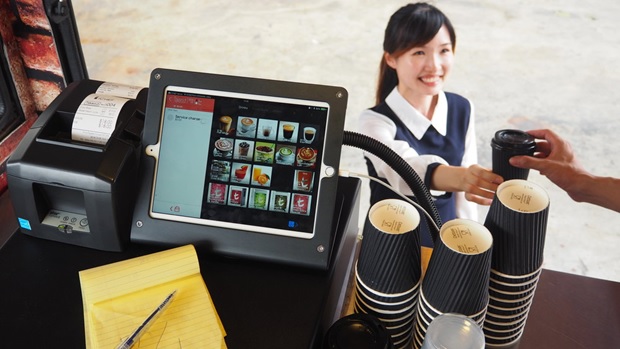 The success in food truck business solely depends upon the quality and taste of the food. Everything a food trucker does, he remains budget conscious and would try save as much money as he can to increase revenue. One of the most important things a food truck require is a POS system. Point of Sale is a juncture where business transactions happen. For the convenience, I'm going to list top 3 POS Receipt Maker Tools that might help a food truck owner.
Need Receipt
This online tool inarguably tops the list of receipt generator software. After doing research for various days, I've concluded that Need Receipt offers everything a business owner would ever ask for. They offer multiple already built in receipt templates which are second to none. They offer comparatively cheaper membership plans by which you can access unlimited receipts and design options. No worries if you are looking for free receipts, because initially they also offer 2 receipt templates FREE of cost.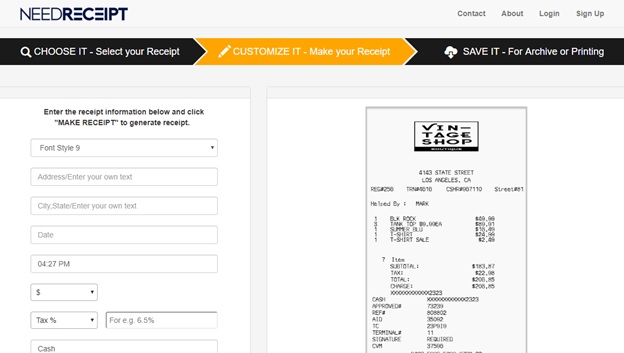 One of their standout features is the email receipt. After you have created the receipt you would get it in the PDF format which afterwards can be downloaded, printed or sent via an email to the recipients. This online receipt generator is quicker and faster to create custom receipt and it's tested to perfectly work for desktops, tablets and mobile devices. Don't hesitate to drop them query if you want additional help regarding receipt designs. Rated 5 starred on sitejabber and other business review sites, this must clear all doubts about Need Receipt.
Fake Receipt
Fake Receipt is too an online free receipt generator where you can select payment method, enter your company name, your store address, your store return policy, 2 different sales tax names and percentages, and up to 5 items purchased. You can even add your company slogan or tagline, or a company website address. It must sound quite awesome that they offer this much customization but you can't change the receipt design, font style, logo, currency etc.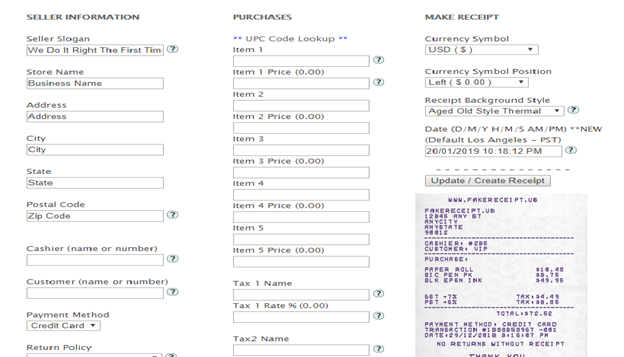 The receipt is created as image file which can be downloaded in .jpg format. They only offer 1 receipt template with the overall generic look. Apparently, you can't put all things in perspective on your receipt with their restricted editing options although you would be able to create receipt quickly. If you want to provide email receipt to your customer, then you must look for other options because Fake Receipt doesn't give that service to its users.
Custom Receipt Maker
This is the simplest receipt maker tool available online. It simply requires business name, address, items and cost. You won't enjoy the multiple receipt templates with various designs. Although its free but you will get stuck with one receipt template which won't even let you add logos or any additional info in your receipt. They even show their business site's watermark at the bottom which can't be removed.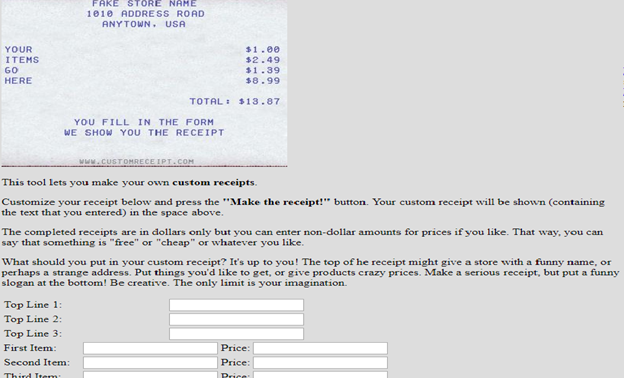 Go with custom receipt maker if you are looking for casual receipt for personal use otherwise you have to put extra effort to manually remove their watermark before serving it to your client. Only template offered would resonate with the most typical old-school receipt template. The site doesn't have built in options to save or email the e-receipts so, again you must do the work for yourself to download or email .jpeg receipt to the customers.
Wrapping Up
Often people consider food trucks as a symbol of a decentralized cheaper business because it requires lesser finance to manage resources and it earns you lower income. Food truck is thought to be a small business and owners always look to cut the budget short. Therefore, these free Receipt tools might be helpful to save a big fortune which is spend to plant hefty POS management software.