10 Tips To Have A Fun-Filled Barbecue Setup In Your Backyard
5 min read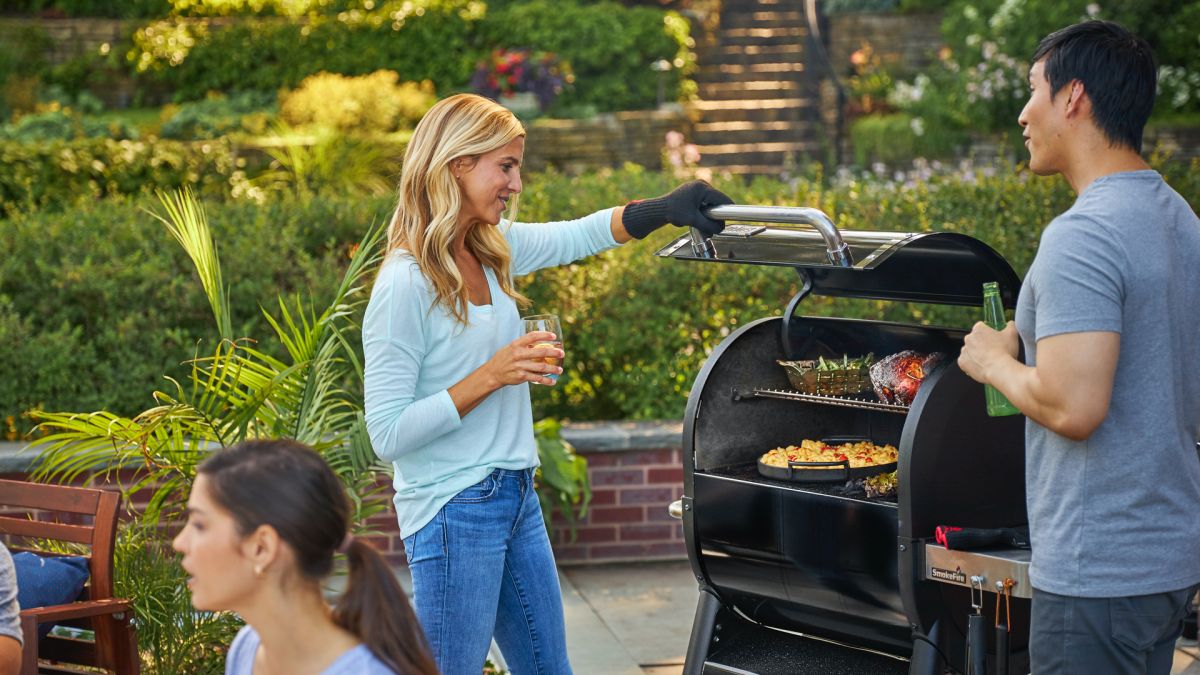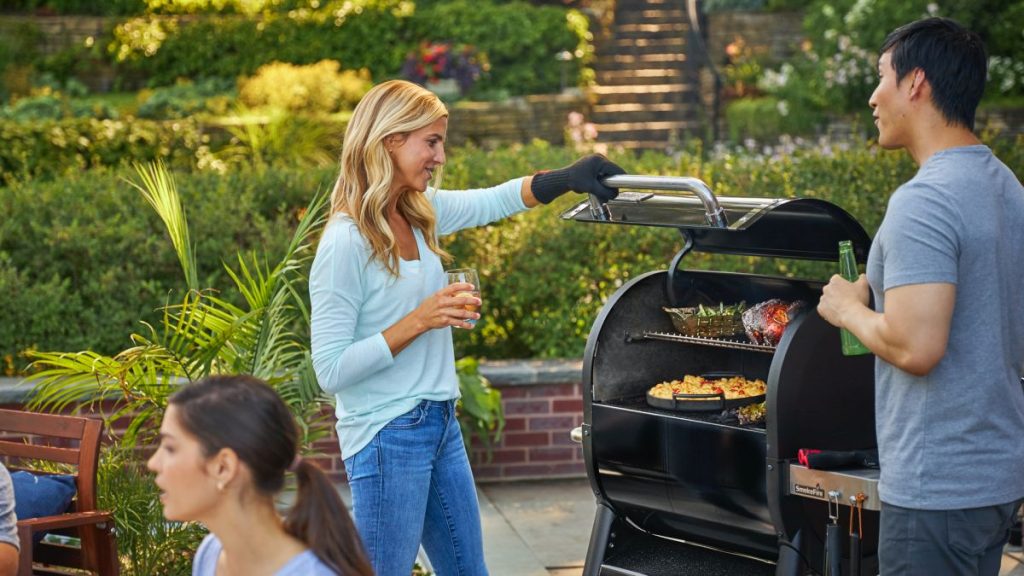 Planning a nice time with your family in your backyard? An outdoor setting​can be a great ​option for you to enjoy the weekends. You can also call your friends or family over to have a fun-filled day. You can have a truly impressive backyard barbecue with the right set of tools. Have a successful day out in your backyard and enjoy to the fullest. Some of the great plans can happen at any point in time.
However, you can face some small challenges while planning for larger parties like these. While planning a barbecue you will have to spend a lot of time in front of the grill, hence, it is crucial to plan in advance. Read on to know the best tips that will make your entire day fun and exciting.
Keep your menu ready and make a list of ingredients – Plan your menu for the​ entire day and what are the things that you want to enjoy with your friends. For every dish, you want to cook, make a precise list of ingredients you will need. Double-check it before you go out for shopping. If you have a signature dish of yours, choose to prepare that or you can make anything of your choice. Check if any of your guests have food allergies, if yes, take that into account and come up with alternatives.
Plan for outside refrigeration – Every grill setup doesn't come with an option of​ outside refrigeration, but you will need to keep your things cold. You can buy to keep an outdoor fridge​ at your home that is a great option for such outings. If it is a​ mini-fridge plugin outside to keep things cold on the grill out the day. Reserve a section on the fridge for your drinks.
Arrange for enough practical seating – Ensure that you have several seating zones​ all over your backyard. This way you will have enough room for everyone present. Arrange for some outdoor chairs and patio seatings if possible so that you can sit or can stand as per preference. Also, keep tables for people to keep their foods and drinks.
Set up trash location – If you have invited fewer members, and organized small​ parties, a single trash bag is suitable. Make sure that you include a recycling bin as well. You will not want your guests to leave everything scattered in and around here and there. It will cause a mess that you will have to clean.
Keep a Bluetooth speaker – Bluetooth speakers of small travel models and​
Microsoft Alexa are quite common nowadays. Either you or your friends may have Bluetooth speakers available. Set the speakers outdoors on the patio or your deck and enjoy the music along. Once you have the speaker ready, keep a playlist ready for your backyard barbecue. With some great tones, you have an outstanding grill out.
Create a shade – Keep an ​outdoor umbrella​ ready and set up your griller beneath​   to avoid direct rain and sun. Umbrella will provide shade for you as well and you can stand for the entire day grilling barbecue for your guests. Shelta umbrella​            is one of​ the best choices for your gathering. Ensure that your guests have a great day. You can organize the best barbecue with the right tools.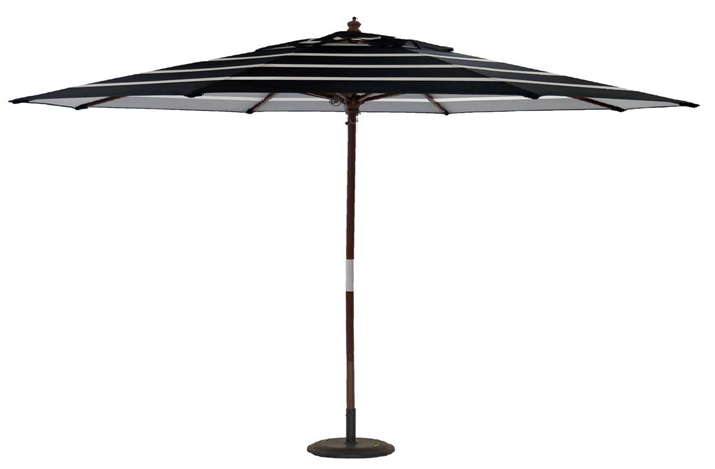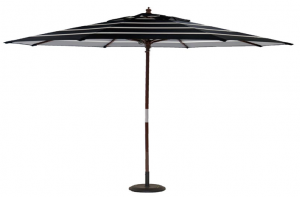 Use repellents to get rid of bugs – Bugs will be there outdoors and you will have to​ stay ready for them. Extract of eucalyptus will work best for the mosquitos. You can find the extracts either in candle or spray form. Say goodbye to all the mosquitoes in your backyard and you can enjoy your delicious food. You should ensure that your barbecue is kept away from any standing water to avoid mosquitoes.
Set up lights – Are you planning for a long barbecue day that will go on till the​ If yes, then you should arrange for lights for the evening. This will help you set up a magical place. String lights are easier to put and cheap as well. They will create a great environment for your evening snacks. String lights will add up to your decoration and looks incredible. They are nearly mandatory nowadays in modern grill-outs that are continued till the evening.
Don't forget the games – While planning for a barbecue for the whole day, you will​ not only keep eating. There have to be some arrangements to enjoy the day to the fullest. Don't miss out to arrange some games for your guests. They will enjoy the party more if they have something to have fun and which is more exciting. If you are inviting people of all age groups then you should keep games accordingly. Plan for games that everyone will enjoy and also that is easily played by everyone. You can choose to set up a few yard games. Some popular examples of such games include darts, cornhole, croquette, etc. You can put out decks of cards.
Bring one course of food at a time if possible – Having all the courses out on the​ table at once will look nice, no doubt. But, this is very impractical for most of the grill parties. Firstly, you will keep the food under the sun, due to which it will get spoiled quickly. Secondly, it will attract a lot of insects and pests very quickly. Try to unveil the first course first, let your guests enjoy it. Introduce other courses slowly afterwards. If cooking pizza, outdoor pizza oven​ will be your saviour.  Single-serve​ food options are a great choice and the guests will be able to enjoy meals and go to the fullest.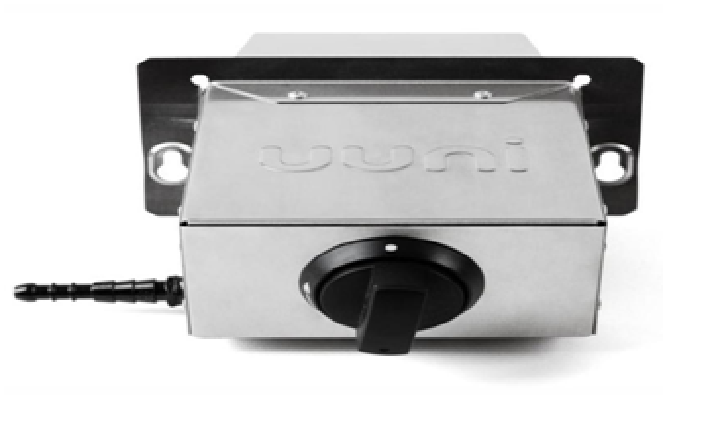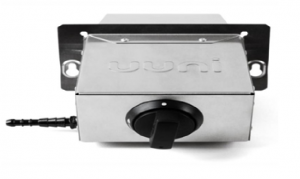 Pack more style to your backyard with the help of a few things. However, these things are not mandatory, but if you can arrange them, it will add to the beauty. Your cooking zone in the backyard will be like no other with the help of the tips explained above. Try to consider them and you will have the most amazing grill setup. Make your entire grilling process easier.