How To Vape Properly
3 min read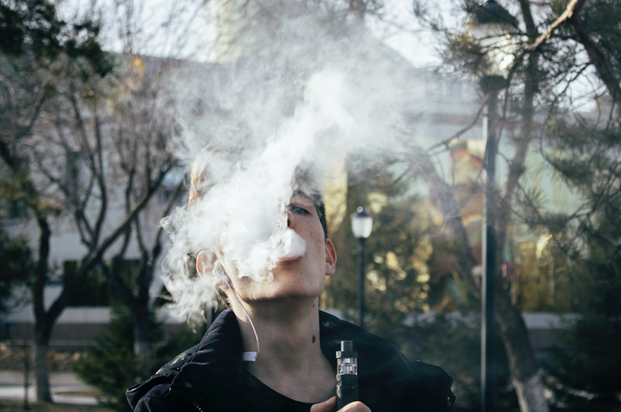 This might sound like a no brainer for people who have earlier adhered to traditional nicotine delivery systems. However, you would be surprised by finding the number of people who tend to complain about their vaping experience simply because of their inability to use the device and inhale. This article will shed light on how to vape appropriately, utilizing the right techniques. 
Keep it Simple

 
As a user, if you are not familiar with a vaporizer, use an easy-to-use and simple device. Advanced ones that have powerful box mods and variable wattage can tempt you but may add to your trouble. As a result, begin with a simple device that serves as a stepping stone and then move onto powerful mods. 
Go For Basic Starter Kits

 
While basic kits may lack all the whistles and bells seen in advanced devices, these are affordable and can make vapor in the same manner. Such a device focuses on ease-of-use, portability, and efficiency. 
Nearly all vape kits come with instructional booklets that give users a decent education on using the devices. Check the diagrams to have a better understanding of how to use and handle the device efficiently.  
Opt For A Suitable E-juice

 
Opting for a suitable e-juice or a cheap vape juice is one of the significant factors determining the vaping experience. Even though nicotine preferences depend on a user, going for the right amount is critical.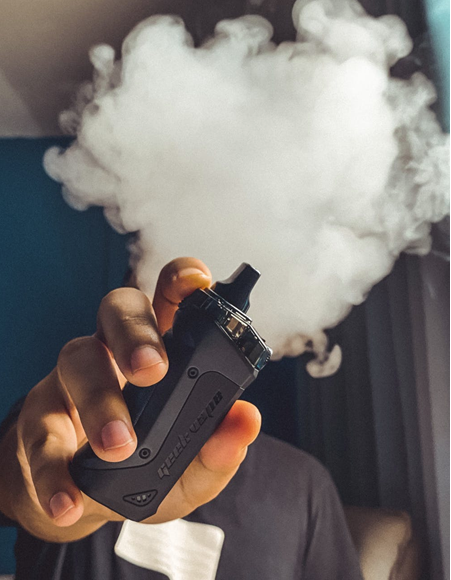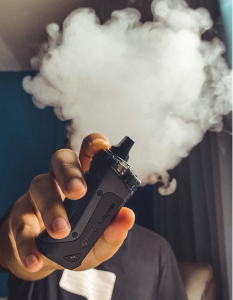 0mg to 6mg – Low nicotine

 

6mg to 12mg – Medium nicotine 

 

12mg to 60mg – Higher nicotine 

 
How To Vape?

 
The way you inhale the first hit from a vaping device can make or break the experience. An improper inhaling technique can give your throat a harsh hit or lead to an unpleasant nic rush and heavy coughing. Unfortunately, several new users go back to traditional nicotine delivery systems after experiencing these.  
There are a couple of styles that can help you inhale properly – direct-to-lung and mouth-to-lung.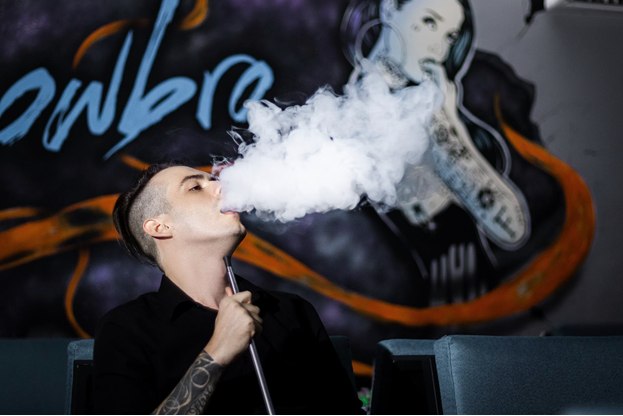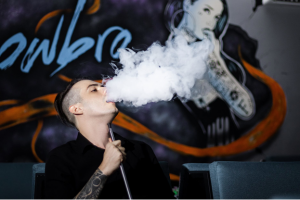 DTL inhales work ideally with low-resistance coils that have a significant amount of airflow. Performing a drag from a direct-to-lung device will feel like you are sucking through a thick straw filled with air. This provides you with a plentiful vapor amount. While you take a draw from such a device, make sure that you draw directly into the lungs and exhale immediately to form a massive cloud. 
Such a style of vape often comes in smaller vape devices that have high-resistance coils. Nearly all mouth-to-lung vapes come with an incredibly restrictive draw. MTL inhaling produces less vapor and is ideal when it comes to stealthy vapes. All you have to do is draw vapor into the mouth for some seconds, hold it, inhale into the lungs, and then exhale it.   
Final Thoughts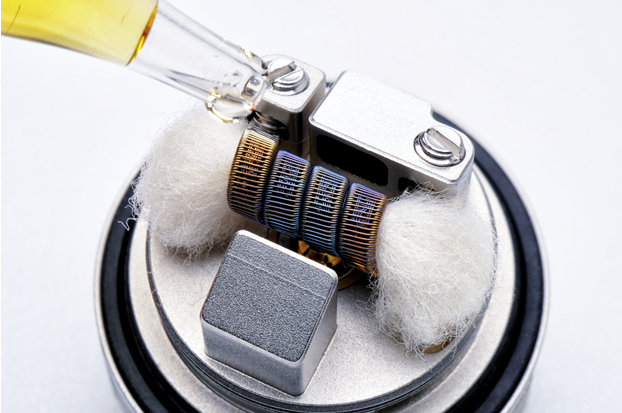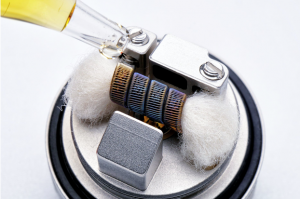 Some instructions come with the vaping kit, and others with experience if you are new to the vaping culture. Start slowly and build the process of vaping gradually. Remember, your initial vaping experience determines vape longevity.