How To Download WhatsApp Status Video
4 min read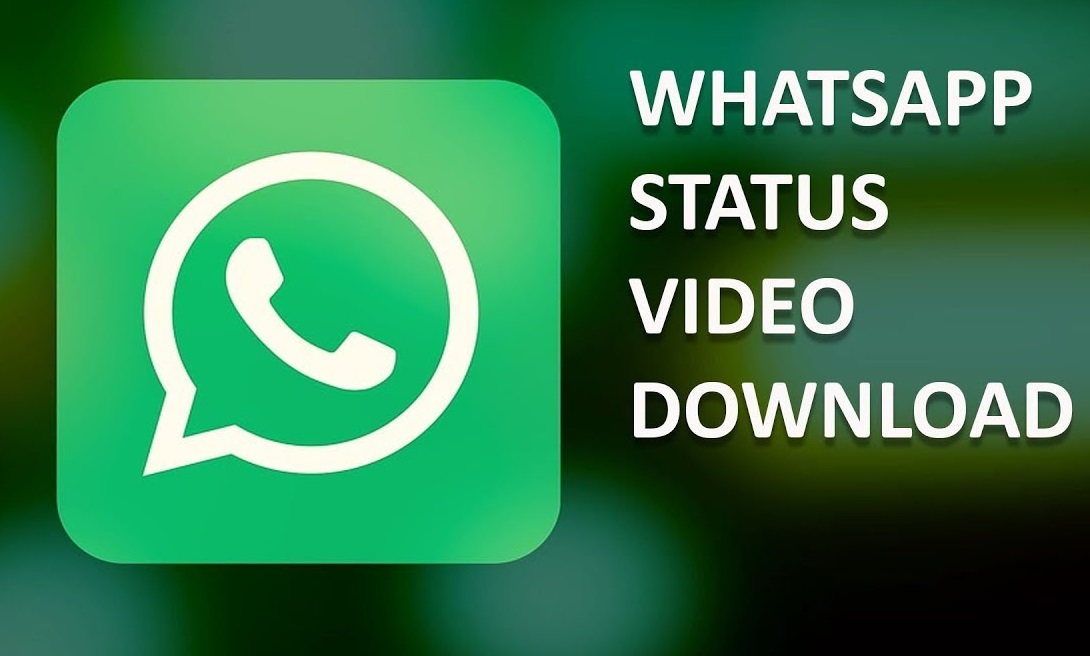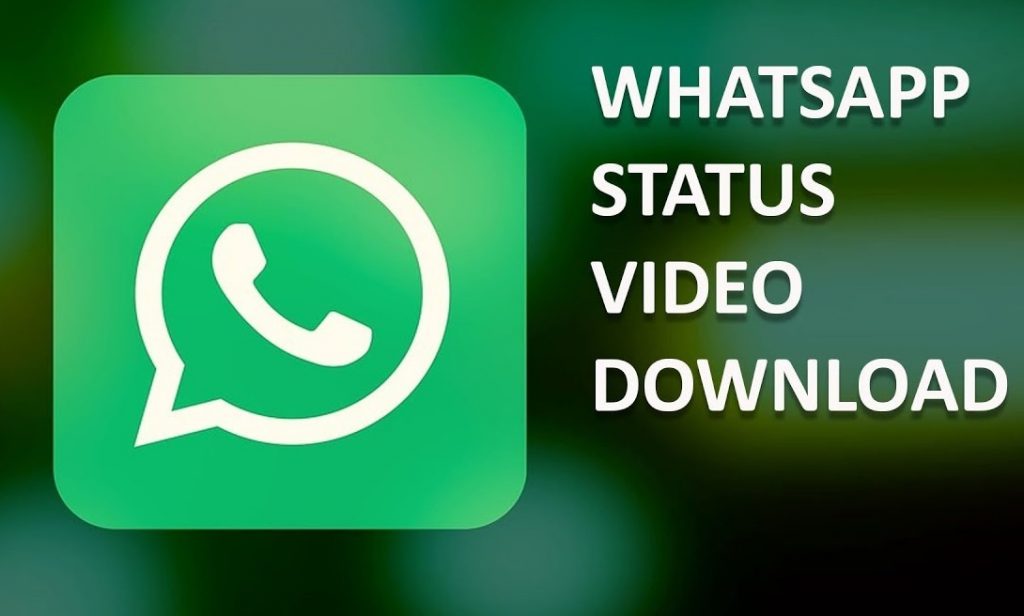 WhatsApp statuses are very popular among youngsters, everyone wants to share his/her feeling on WhatsApp status whether its an image or video describing your story
People like to share their life's moments and memories on WhatsApp status with their contacts. WhatsApp launched the Status feature which was inspired by Snapchat. Lately, all social platforms adopted the story or status feature.
If we want to save a status image we can save it by taking the screenshot of the WhatsApp Status but in the case of status video, it is very difficult like you can't take a screenshot of the video. However, we can use a screen recorder app to capture the 30-second status video but that is for Apple users. There is a solution for Android and here it is
There are two ways to Save a WhatsApp status Video or Image too. The first method is a manual method by using the default File Manage App and the second method is by using a dedicated Status Saver App.
How To Save WhatsApp Status Video (Manually)
In this method we will not download or use any third-party app, we will use the inbuilt android File Manager App, although android provides a file manager app, unlike Apple's IOS in which we can't even locate our files.
The WhatsApp stores the viewed or downloaded statuses in a temporary location and after 24 hours all the images and videos will be deleted. We have to copy these statuses before they disappear.
Follow these steps to Save WhatsApp Status Videos Using File Manager App (Manual Method)
The first step is that you must view the Status video or Image from WhatsApp, then it will be temporarily stored in a location.
Now open the File Manager App and open its settings and enable the Show Hidden Files option or show dot files, actually depends on the phone.
Now open the WhatsApp folder from the sd card and open Media folder and then open the .Statuses folder.
Here you will see all the status images and videos that you viewed on WhatsApp, you have to copy these statuses to another folder. Because they will disappear after 24 hours.
Copy the selected status Images and Videos to another location and you have successfully saved the Status videos
The second method of Saving a Status video or Status image is using a dedicated Status saver App. The Status Saver app displays all the statuses that you viewed on WhatsApp and you can easily save them or share on any platform.
I recommend you to use the Status Saver App developed by Cesar Inc. This App is a multi-status saver app. It supports WhatsApp business, default WhatsApp and a Dual WhatsApp.
Most of the users are now using Dual WhatsApp which is a clone version of the default version supported by Xiaomi, Oppo and Vivo phones. If you are using a Dual WhatsApp then this app will help you to save those statuses too.
Follow these steps to Save the Status Video by Using Status Saver App.
Firstly download the Status Saver App from the Google Play Store. It is a lightweight app and the size of the app is up to 4 MB
Now view the status on WhatsApp and come back to the Status Saver App and now on the default page you will see all the Status Images and Videos in different tabs
Click on the Save button to save or share button to share the status on any platform.
Open the saved tab, in which you can see all the saved statuses, you can also view an image or play any video inside this App.
Open the Navigation menu to use other status saving features like WhatsApp Business Status Saver and Dual Space Status Saver.
This app also comes with another cool feature that's WhatsApp Direct Message or Direct Chat in which you can start chat on WhatsApp without saving the contact number.
Sometimes we have to send a greeting message or a file to an unsaved number and we don't want to save the phone number. This feature can help you.
How To View Status Without Letting The Contact Know
Well, this is a very tricky problem, we wanna see or save someone's status without letting him/her know that we have seen his/her status because whenever we view status on WhatsApp of our friend he/she can check that you have viewed his story.
This problem has a solution which is solved by this app, Seriously you can view status or save it without letting your contact know. Follow these steps.
For this you have to download Auto Media Download option from WhatsApp settings, then it will automatically download the status image or video to the temporary location.
Learn how to enable, Open WhatsApp settings and then open Data and Storage Usage and then see Media Auto-Download option. If you use a Wi-Fi connection then check all the options from When Connected to Wi-Fi and if you use mobile data as your primary internet source then check all the options from When Connected to Mobile Data
Now, whenever someone uploads a status image or video it will be automatically downloaded to the temporary location and you can see it from the Status Saver App which I explained earlier. You can even watch status videos without letting you contact know
Conclusion
I hope I explained in detail how to download a WhatsApp Status video, its a simple process and I will recommend you to use the status saver app and also it comes with the multi-status option and direct chat option too. Also, you don't need to mess with hidden files in the File Manager App