Famous Scenes of Versatile Hero Shahrukh Khan
3 min read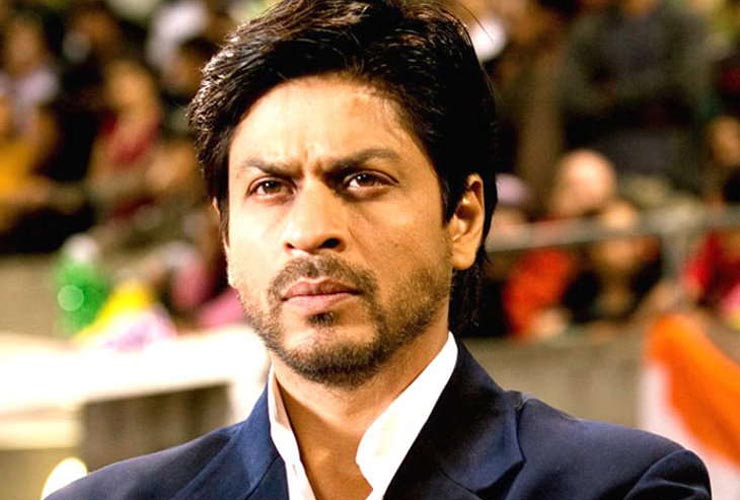 Shahrukh Khan is the king of Bollywood and among the female fans, his craze is imminent. His name falls under the category of the richest Bollywood stars. Though he started his career from TVS he did go on to debut in Bollywood in the 1990s. In some ways, he is termed as the King of Romance and a testimony to this fact is his craze among the female folk. In the early part of the career, he did play some negative roles. But once again after a few movies, he came back to romantic roles. Now let us flip through some of the romantic scenes of the versatile actor
Kuch Kuch Hota Hai
This movie was directed by Karan Johar and had Shahrukh Khan along with Kajol and Rani Mukherjee in the lead roles. One of the romantic scenes of the movie was between Shahrukh Khan and Kajol where both of them were drenched in rain. Their chemistry was a talking point in the movie.
Dilwale Dulhania Le Jayenge
Aditya Chopra directed the movie, where once again the leading cast was Shahrukh Khan along with Kajol. The most romantic scene of the movie was where Kajol was starving for the whole day and the great actor even fasted for the whole day. Both of them were sitting together and having food. This scene made all the girls jealous who were watching the movie.
Veer Zeera
This movie was directed By Yashchopra were contrasting personalities like Shahrukh Khan and Preity Zinta were the leading characters. In this movie it is clearly specified that love does not have any boundaries. One of the most romantic scenes of the movie was when Shahrukh Khan meets her and even saves her. The manner by which Preity looked at her made him more jealous.
Devdas
This movie has been directed by Sanjay LeelaBhansali where the great actor along with AishwarayaRai donned the leading roles. Both of them have gone on to replicate a grand performance in this movie. One of the most romantic scenes of this movie was when Shahrukh returned from London after his studies as he did not visit his family first, but went on to meet his childhood crush first.
Dilwale
This is a multi-starer movie and directed by Rohit Shetty. Once again after a long gap Shahrukh Khan and Kajol impressed the fans with their outstanding chemistry. One of the romantic scenes of the movie was when the great actor took Kajol out for a date for 5 minutes.
Kal Ho Na Ho
Nikhil Advani has directed the movie along with Shahrukh Khan the movie has Preity Zinta and Saif Ali Khan. In this movie, there are various romantic scenes along with the songs involved. He did go on to sacrifice his love and expressed his feelings through Saif Ali in the form of a dairy To sum it up, Vidmate 2018 is a perfect platform where you can watch all the movies of the versatile Shahrukh Khan with no fuss.