How To Create A Free Logo Online
3 min read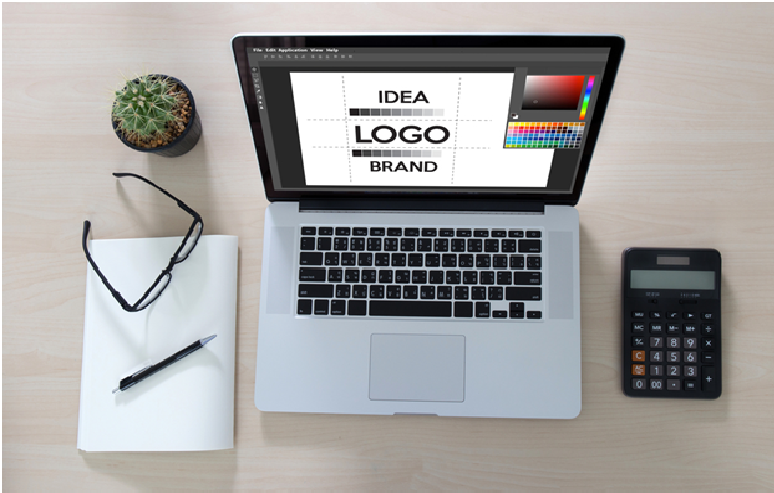 In this tutorial, we will show you a free tool with which you can create free logos online in no time. The usefulness of this type of tool lies in bypassing the problems deriving from the design of a logo, an operation that is not simple and affordable for everyone, since the right colors, characters, models and images must be combined to have a final result satisfactory.
A professional and well-designed logo allows anyone who uses it to identify themselves in a more incisive and impactful way, giving added value to what it represents. Whenever we look at a logo of a famous brand, not surprisingly, we immediately think of the company that owns it. This makes you realize how creating a logo is a delicate and important process.
Thanks to the service we are about to introduce you, even the less experienced or with poor graphic skills, they will have a simple tool to create a visual, powerful and compelling representation of their brand, thanks to an easy to use and well-designed interface.
How to Design a Free Logo Online
To create a custom logo we will rely on LogoVerge, a free website for the creation of logos with over 10,000 professional-level models available, cataloged in different categories. Here are the simple steps to follow to design a free logo online:
Go to https://www.logoverge.com/and click on "Logo Design Tool".
On the screen that appears, on the right side you will find many categories of models to choose from (eg Technology & Communication in our case) or if you want to start from scratch, just click on " Start from Scratch " in the top right corner . We choose a logo template and continue. You will be asked if you want to insert the name of the logo and a slogan, or simply go to the actual design phase by clicking on "skip ".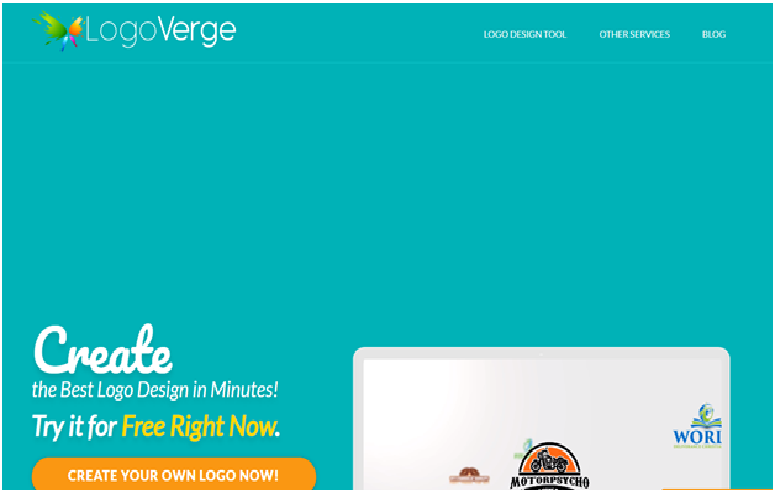 This will be your canvas, where you can modify the template of the chosen logo or draw it from scratch. The options on the left Icons, Text, Shape and Background (Icon, Text, Shape, and Ground) allow you to add different elements to the logo. From here on you can make various combinations to get the perfect design for your project.
If we want to change the preset icon in the model we have chosen, with a more popular one, we click on the "Icon" item and in the search field we type the category of icons we want to look for, for example "drone". Among the many icons that will appear, we choose the one we like the most and drag it into our work plan. We can rotate it, with the small circular cursor placed above the icon or drag one of the edges to enlarge it and shorten it according to your needs. You can also add color to the icon from the color panel on the right side of the search bar. Click on it and a variety of different color options will appear to choose from. We can reflect it and also change the fusion opacity of the image with the background.
From the other voices found under "Icon " we can add further text , "Shape " forms of various kinds (such as the stars inserted in our example) and modify the background.
Once the changes are complete, click on the "Download "option in the upper right corner of the screen. You can download the logo for free in low resolution by clicking on the page that opens on "Download a low-resolution free logo " or in high resolution for a fee by choosing one of the available options.
The variety of models present and the interface of LogoVerge, are the real strength of this service to create a free logo online, in a simple way, in a few minutes, thus avoiding the obligation to contact a professional figure. Once created, these logos can easily be used for business cards, headed paper, websites and many other uses.
ABOUT AUTHOR:
Zeeshan Hussain Bhatti is a blogger by passion and Digital strategist&Tech Geek by profession and currently working with global illustration design agency. With having a tech background and experience in IT development services, Zeeshan is eager towards exploring the modern-day tech landscape. With having interest in technology, Bhatti writes about leading edge technologies, Artificial Intelligence, Logo Designing and much more.
Twitter: @zeeshanbhatti
Linkedin: Zeeshan Hussain Bhatti